Horn Area
What Prof. Nelsen is up to...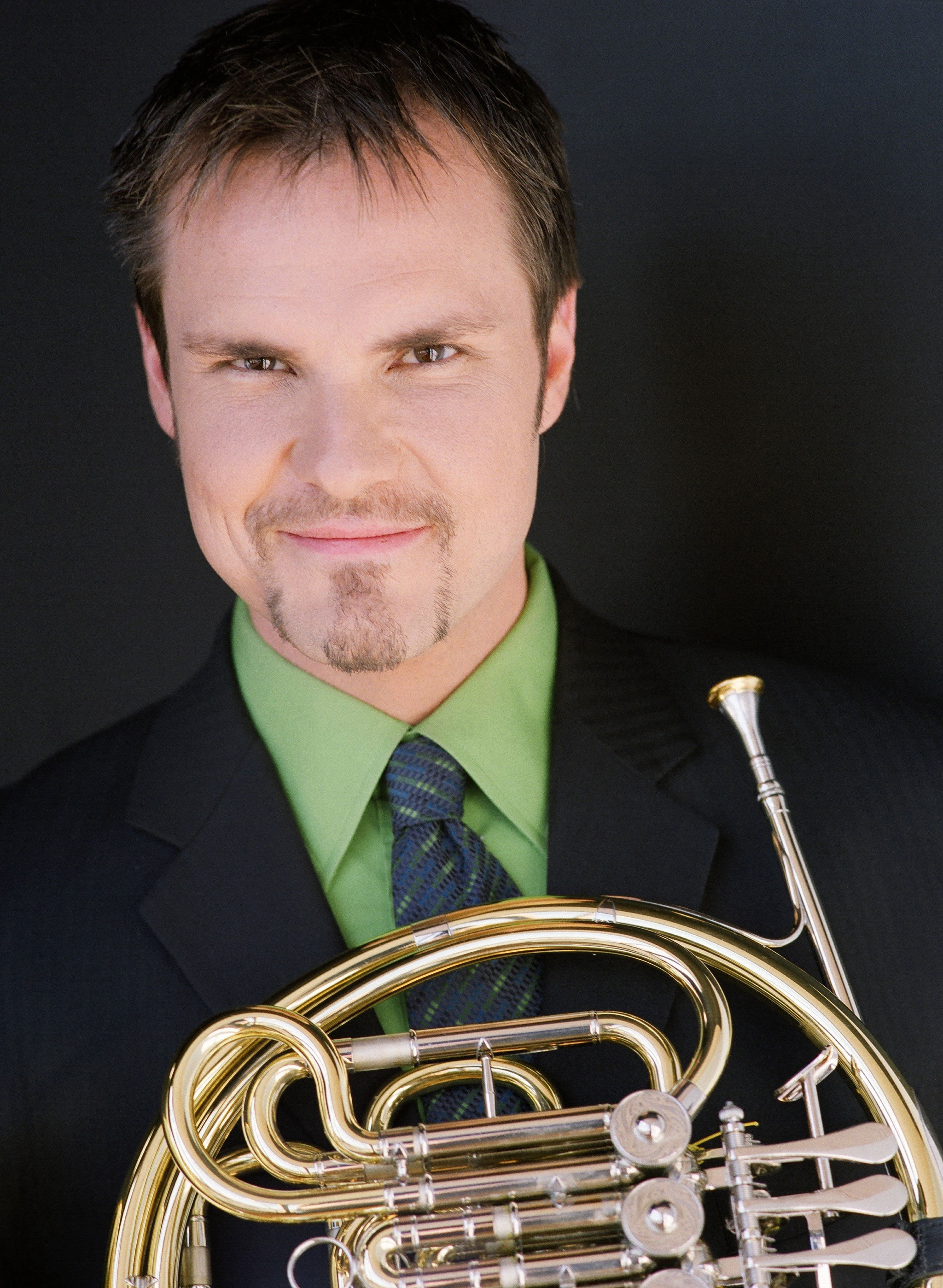 Upcoming Performances
May 2010
Tour of China with Canadian Brass
Beijing, Shenzhen, Tianjin, Dallan, and Luoyang.

June 2010
Tour of Europe with Canadian Brass
Holland, Germany, Italy

July 2010
Solo Tour of New Zealand and Australia
Mozart Concerto #4 in New Zealand
Featured Artist for International Horn Society in Brisbane

August 2010
Tour of Japan
Hamamatsu International Wind Instrument Academy
Publications
Jeff has published many articles, which can be viewed at JeffNelsen.com.
Jeff frequently publishes articles in The Horn Call and The Horn Player.
Selected Videos
Selected Recordings
Brahms Horn Trio Op. 40 (2010)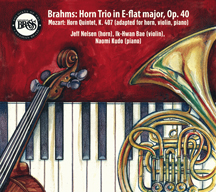 Stars and Stripes - Canadian Brass Salute America (Canadian Brass, 2010)
Echo - The Glory of Gabrieli (Canadian Brass, 2009)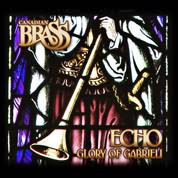 Swing That Music - A Tribute to Louis Armstrong (Canadian Brass, 2008)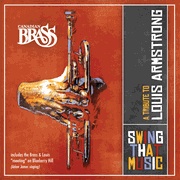 Pirate Queen (Broadway Cast Album, 2007)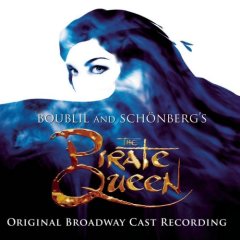 Stealth (Film Soundtrack, 2005)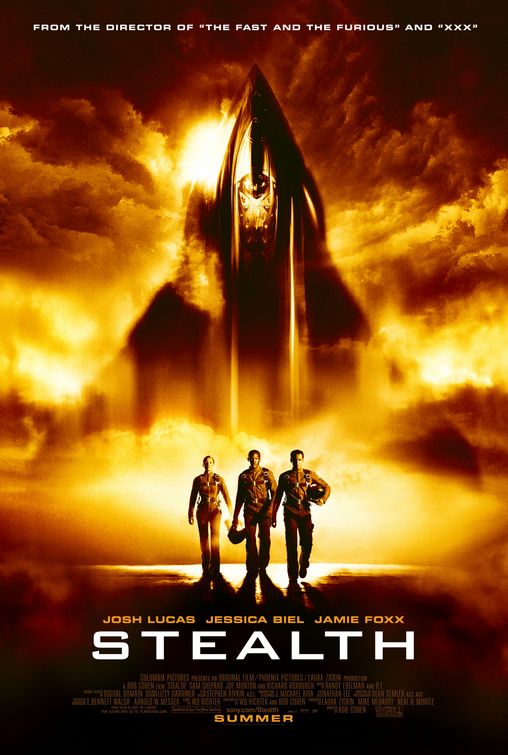 Damnation of Faust, H. Berlioz (Orchestre Symphonique de Montreal, Dutoit, 1996)