Welcome to the IU Bassoon Day 2014!
Sunday, November 16, 2014

The second annual IU Bassoon Day was held on November 16, 2014, featuring master classes with guest artist Christopher Millard, principal bassoonist of the National Arts Centre Orchestra, and IU faculty William Ludwig and Kathleen McLean. This day-long workshop presented events for beginning, advancing, and aspiring professional bassoonists alike. This second annual Bassoon Day was entirely free and included lunch and a t-shirt! 

There were master class opportunities for 6 high school and 10 college level bassoonists.  

Exhibitors included: Miller Marketing Company, 
Fox Products, Paul Nordby Bassoon Repair, 
Midwest Musical Imports, and more. 

Here's a recap of the events of the day from a handout created for the event.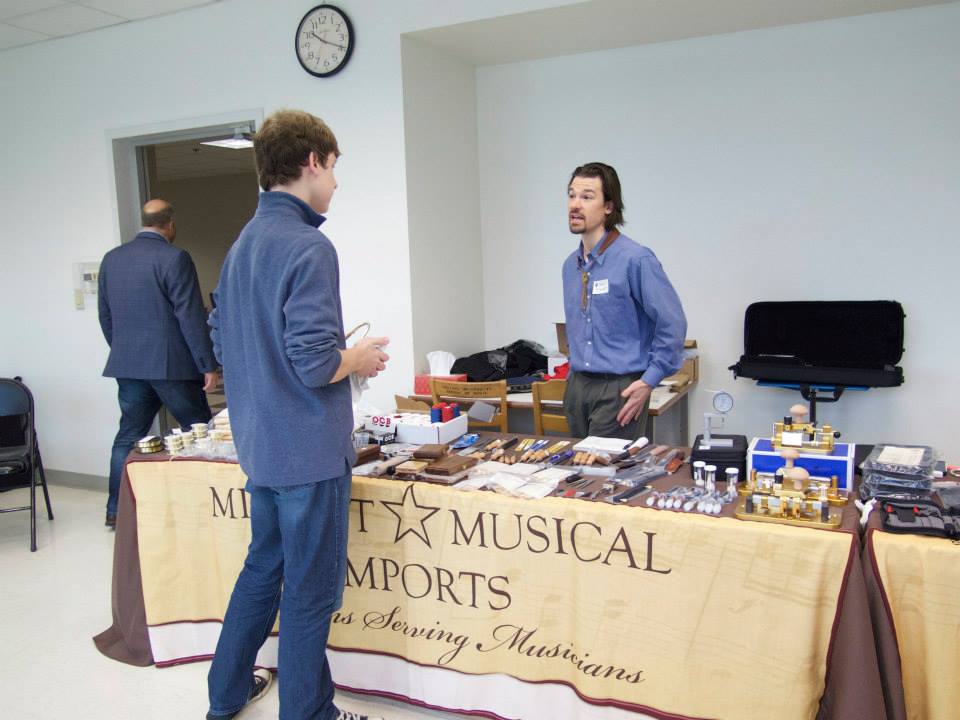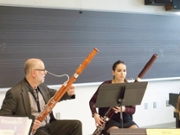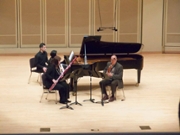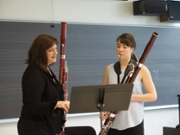 Follow us onFacebookfor the most recent updates.